Introducing the PROCOOL HK640B
Designed for the Hughes & Kettner GRANDMEISTER DULUXE 40 guitar amp!
(GrandMeister sold seperately)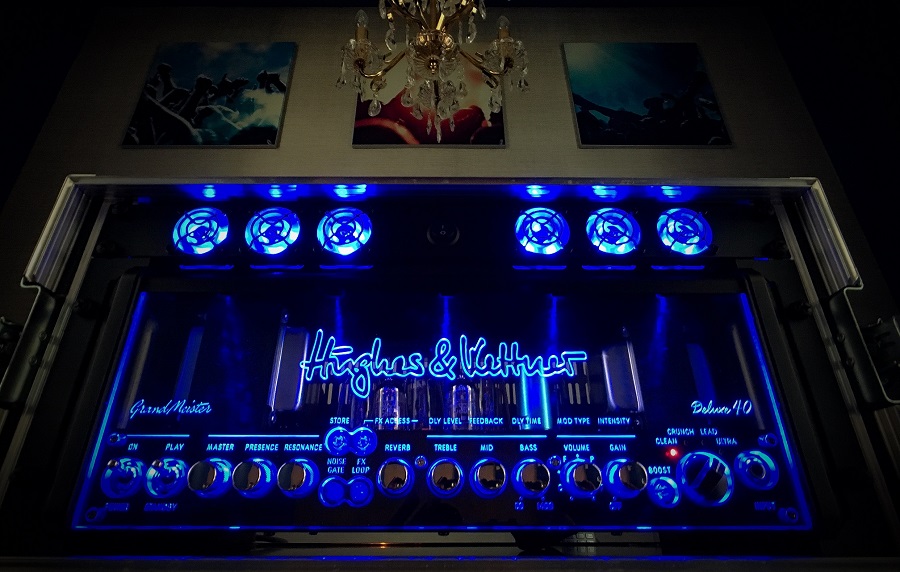 Hughes & Kettner reached out to us for a cooling system to keep the GrandMeister running cool and sounding awesom.
Naturally we abliged with a custom fan system that delivers constant airflow and matching blue lights.
Seriously... If you play guitar, you need to play this!
Ready to purchase?
WAIT!
During NAMM we are offering a special 20% discount!
Starting Jan. 25th 2018 thru Jan. 28th 2018
Yeah! You know you want it.... :-)
Click here to purchase the HK640B